On the second day of the Open Data Cooking Workshop in Helsinki we moved to Aromi Kitchen, a kitchen for cooking classes, and started to get our hands dirty. The workshop participants had selected their topics and data the day before. They also had done most of the shopping and thought out their recipes.
So Sunday was all about working with the ingredients and learning from Antti how to create delicious and good looking dishes while Miska, the data hunter, helped to find the last bits and pieces of missing data and Moritz and I were busy documenting what was going on.
Symeon makes his dough for the Lasagne called Spiced Foreigners Between Pasta that compares Finland's population with and without immigrants.
Rossana mixes her Suicide Cocktail based on Finnish, German and Italian data on suicide rates, monthly average wage, alcohol consumption and average temperature.
Dimitrii gets ready to cut beet roots for his Criminal Herring in Fur Coat based on Finnish Crime Rates in 2011.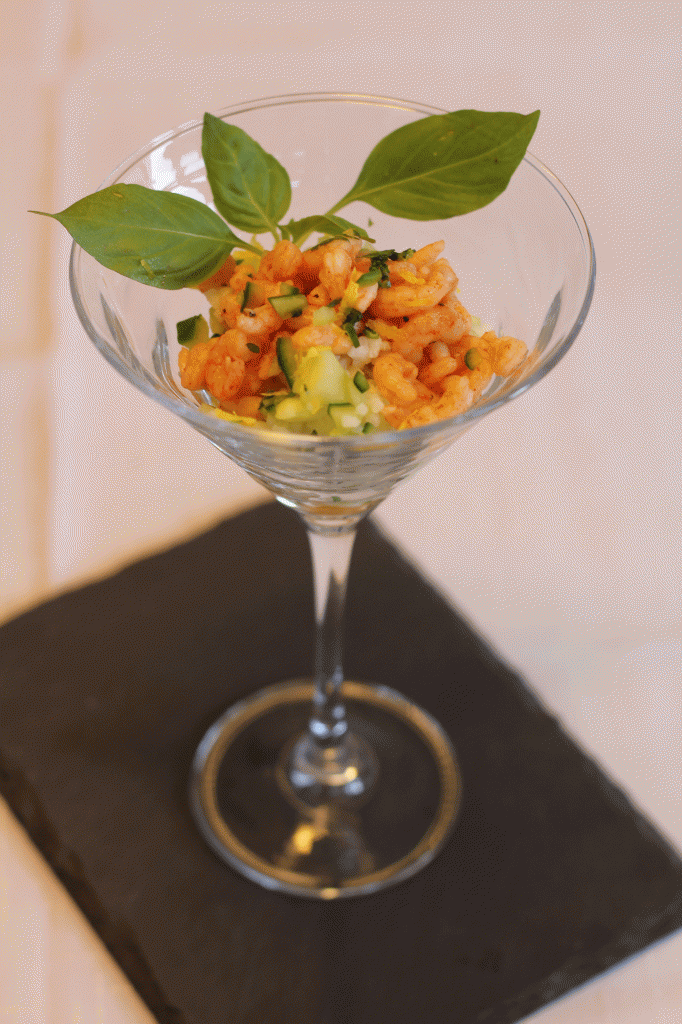 Hero shot of Jen's Happiness Cocktail visualising the amount of smiling Facebook friends…
…and of Nathalie's and Melinda's Lakmoussetikka showing the amount of harvested blueberries (jelly on top) in relation to the amount of blueberries that are not picked in Finland (white chocolate mouse).